Routes to travel by bicycle, mountain bike or bike excursions with the family
Andorra have some incredible options for cyclists and is an ideal place to explore many of them.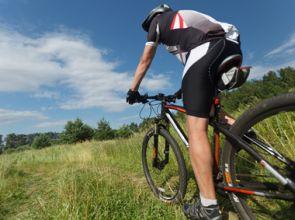 CYCLING
Andorra has 20 cycling routes through the mountain passes, with different difficulty routes for amateurs as well as professionals. Unique opportunity to get to know the landscape and the cultural heritage of the Principality.