Cycling in Andorra
Hotel Pyrenées is certified as a cycling hotel and has a room to store bicycles and tools to repair them. Discover the best routes to do by road bike or mountain bike in Andorra!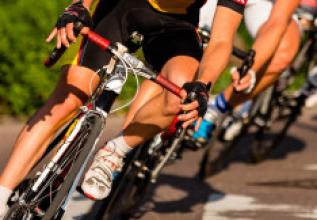 Road bike
The roads of Andorra are part of great cycling tours such as the Tour de France or the Vuelta a España and have become an ideal place for cycling professionals to train.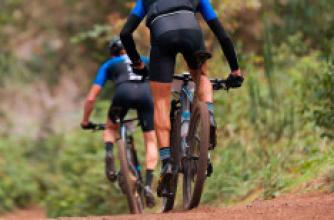 MTB
The country of the Pyrenees has more than 200 kilometers of MTB routes and descents and is perfect for practicing different types of MTB, such as Cross Country (XC), Down Hill (DH) or Trail, among others.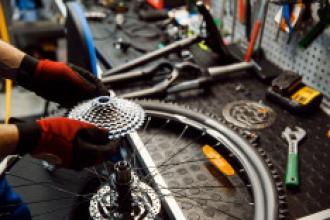 Specialized cycling shops
In Andorra, specifically in Andorra la Vella and Escaldes-Endordany, but also in parishes such as La Massana, you will find many establishments specialized in cycling.