Summer sports
Enjoy the summer in Andorra practicing sport! Hiking, horseback riding, adventure activities, buggy tours... And many other activities!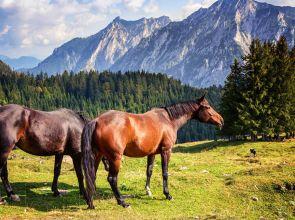 Horse trails
Relating to one of the most beautiful animals that exists is one of the experiences that you and your family can not miss if you are in Andorra. You will have the opportunity to learn how to ride or to go horseback and enjoy the natural places and the history of our country.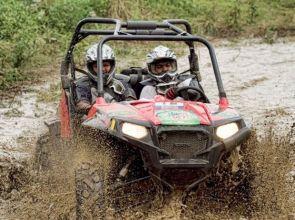 Buggy Tour
Live an unforgettable adventure with the whole family and enjoy contact with nature in the heart of Andorra.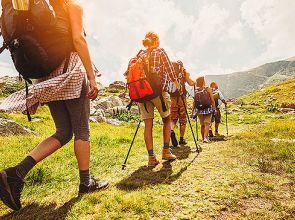 Hiking
Andorra is summer. Walking along your paths, making their eco-tourist itineraries, routes of high mountain, family rides... You will know better this small country, which has a large number of glacial lakes, one of his greatest landscape pearls.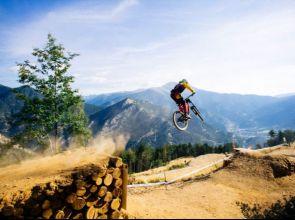 Vallnord Bike Park
The Vallnord Bike Park is one of the most important in Europe and organises different international competitions throughout the summer. Vallnord Bike Park is a benchmark in the south of Europe for the quality of its facilities and circuits. With a height difference of over 1,000 metres, it offers 40 kilometres of downhill tracks. The Park has downhill circuits, a wood park, cross country and four cross, in addition to a children's wood park (from 6 to 10 years of age) and a bike trial area designed by the rider Xavi Casas, world champion in the speciality.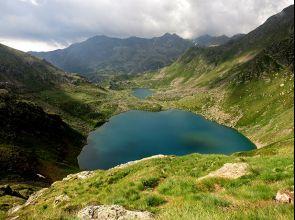 Tristaina lakes
The excursion to the Tristaina lakes is one of the most popular in Andorra. This is a series of three high mountain lakes, the first of which is just 45 minutes from the start.To get to the Tristaina lakes, we follow the CG-3 at the top of Arcalís (Ordino).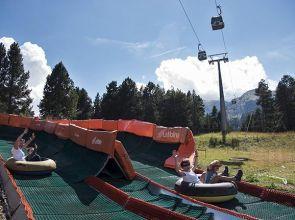 Adventure activities
The ski resorts have a wide range of activities during the summer. Come discover all that is hidden under the snow.