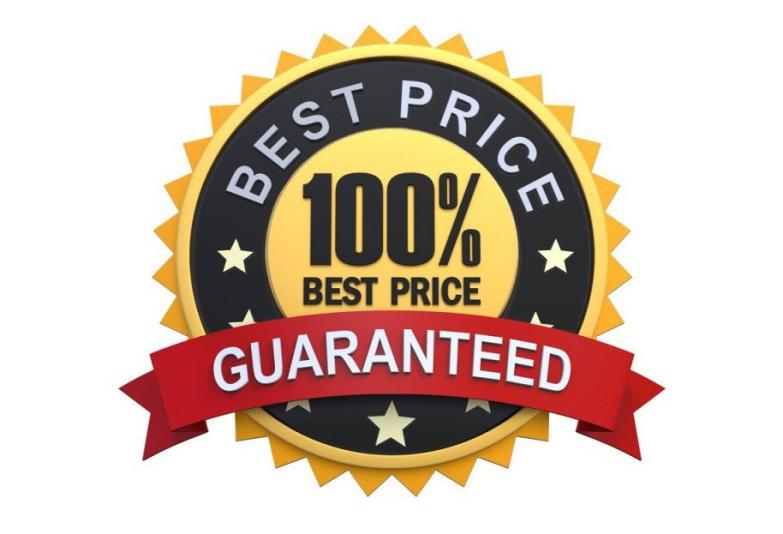 Booking online directly has advantages:
1. Get the Best Price Guarantee.
2. Reservation processing free of charge.
3. There is no reservation prepayment (except on special dates).
4. We take into account your comments/requests.
You can book a room in our hotel through many Internet sales channels, but we guarantee that the final price will never be better than the one offered directly on our website www.hotelpyrenees.com. In the event that you find a cheaper final price on the Internet and you have a confirmed reservation, in the same conditions as your reservation on our website, we will offer you the best final price you have found, plus a 10% discount.
Send an e-mail to info@hotelpyrenees.com with an image showing the page with said final price lower than the one published or reserved on our website, we will contact you as soon as possible.